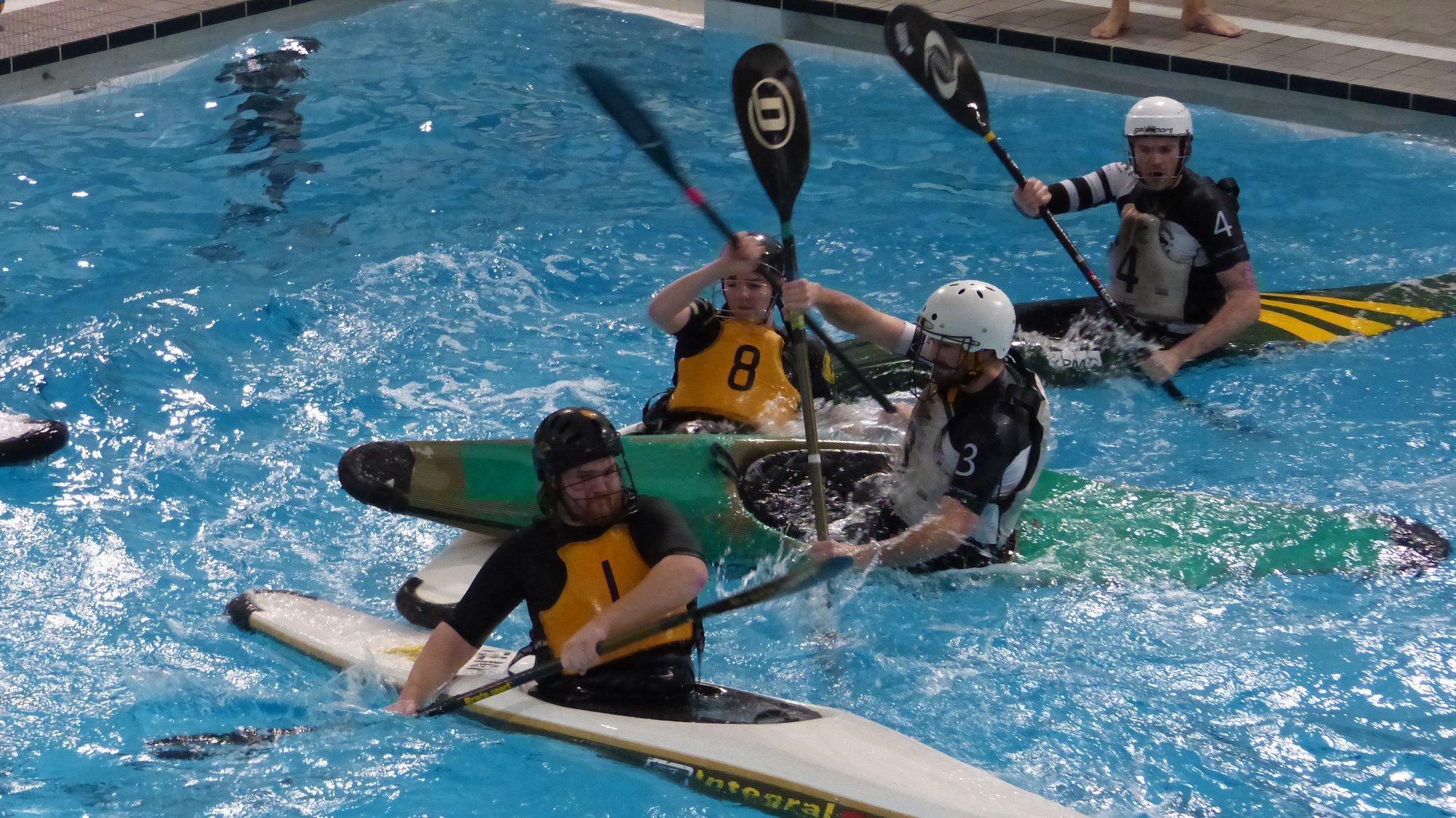 When:
29th April 2018 @ 9:30 am – 12:00 pm
2018-04-29T09:30:00+01:00
2018-04-29T12:00:00+01:00
These sessions are open to all club members who are competent paddlers.
During the winter we focus on fitness training. Sessions usually last until around 12 noon (depending upon conditions and who turns up).
If you haven't been before then liaise with Peter T prior to the session (via the VKC Polo Facebook group).
Occasionally these sessions are cancelled (e.g. if the club kit is needed for tournaments). Check in the VKC Polo Facebook group for updates.